LE SSERAFIM COMEBACK SHOW UNFORGIVEN: A Playful and Electrifying Showcase
K-pop girl group LE SSERAFIM has done it again with their recent comeback show UNFORGIVEN. The showcase, which was streamed live on YouTube, featured some of the group's hottest performances to date. Here are some of the highlights from the show.
"Burn The Bridge": The opening performance was a high-energy rendition of their hit song "Trespass." The girls brought their A-game with their dance moves and vocals, setting the tone for an electrifying show.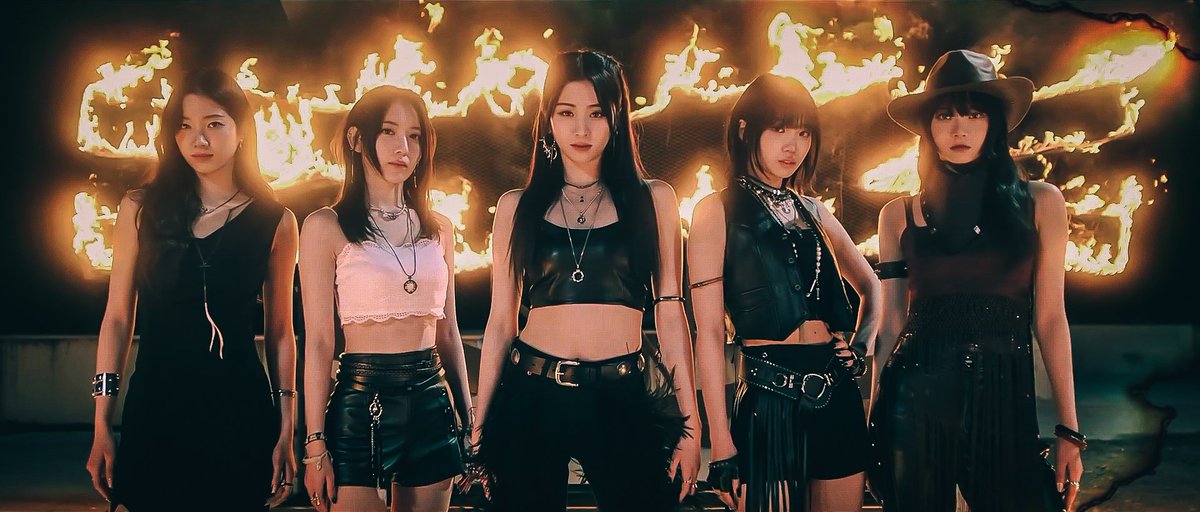 "No Return": This was a standout performance, featuring LE SSERAFIM's signature vocals and harmonies. The girls looked stunning in their outfits and delivered a heartfelt performance that had fans swooning.
"Unforgiven": Of course, the highlight of the show was their title track "Unforgiven." The girls went all out with their performance, showcasing their incredible talent and stage presence. The song itself is a catchy and addictive track that will have you singing along in no time.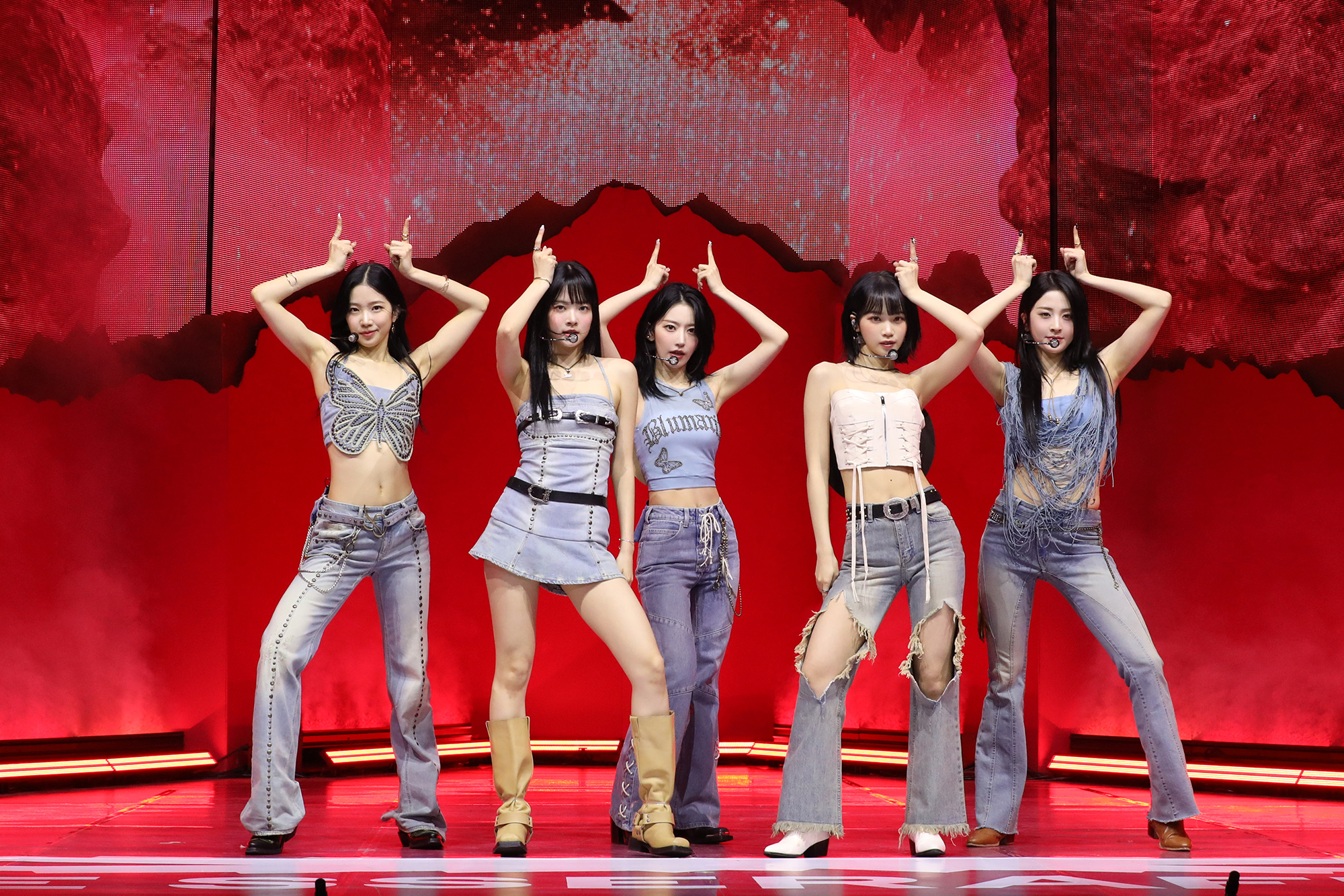 "Eve, Psyche and Bluebeard's Wife": This performance was a fun and playful one, with the girls showing off their cute and sassy sides. The song is a bouncy and upbeat track that will get you dancing along with them.
IM A MESS IN DISTRESS BUT WE'RE STILL THE BEST DRESSED

pic.twitter.com/V7rTrqYVjS

— 🗯️ (@jiwooqt) May 1, 2023
We also get a glimpse of fans with their newly released lightstick!
Overall, LE SSERAFIM's comeback show UNFORGIVEN was an absolute blast to watch. The girls delivered some of their best performances to date and proved once again why they're one of the hottest girl groups in the K-pop scene right now. If you're a fan of LE SSERAFIM or just love K-pop in general, this showcase is definitely one to watch!
Comment below your favorite track! One lucky comment will receive store credit!
Want to purchase the album? Click HERE to grab your copy?